Dead or Alive 6 Coming to Arcades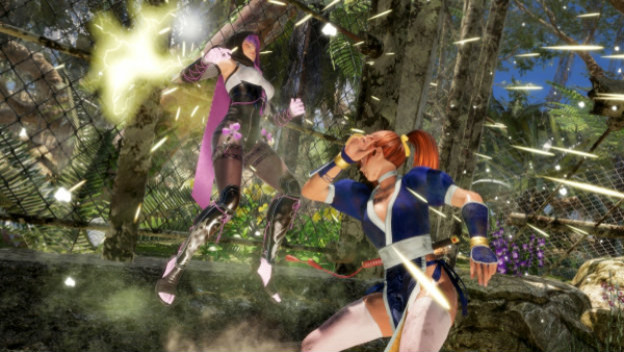 While previously just announced for the PlayStation 4, the Xbox One, and the PC, Koei Tecmo and Team Ninja's upcoming fighting game sequel, Dead or Alive 6, will also be making its way to arcades. Get ready to get your fight on!
Sega Interactive's distribution service will be used for the arcade version, which is called ALL.Net P-ras MULTI Version 3. This service is a way for arcades to save money on setup, allowing them to essentially "rent" games for free from publishers, making them responsible for hardware capable of running multiple games. From there, the arcade and Sega, as distributor, share the profits directly.
No other information on the Dead or Alive 6 arcade port has been announced. Recently, Capcom also announced an arcade port for Street Fighter V: Arcade Edition, which ironically was exclusive to the PlayStation 4 and the PC until now.
Source: Gematsu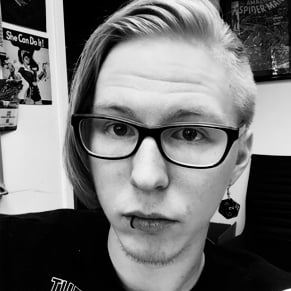 09/28/2018 02:25PM