Red Dead Redemption 2 Video Introduces More Concepts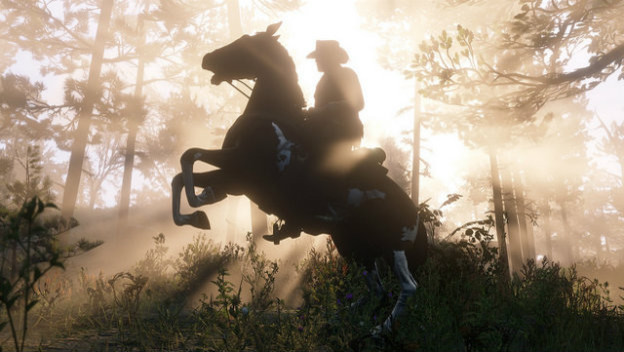 Rockstar Games has released its second, high-profile gameplay video for Red Dead Redemption 2. In this video, several gameplay concepts are introduced, largely focusing on the kinds of trouble players can get themselves into, with a side of the Dead Eye feature.
The Red Dead Redemption 2 video wants to stress the concept of player freedom, by way of a massive variety of activities alongside what is presumably the main story path. That said, the video also states that the flow of activities is "fluid," implying that the game is designed to push you from one action to another. This doesn't sounds like most open world games, so seeing what exactly that means will be interesting.
Activities shown include large heists, train robberies, various minigames, loan sharking, fishing, chopping wood, and a lot more. The changes to the Dead Eye ability are also shown, revealing that it has three "stages." You go through time-slowing, painting targets, and critical point detection.
There's a lot going on in Red Dead Redemption 2, so much so that it's hard to piece it all together from these videos. But we'll all find out what it's truly like when the game releases on PS4 and Xbox One on October 26, 2018.
Source: PlayStation Blog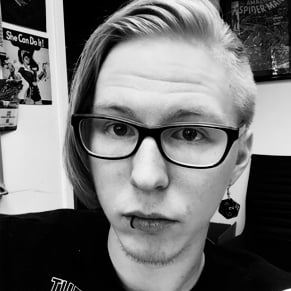 10/02/2018 02:10PM