PS4 Early Access Red Dead Redemption 2 Content Revealed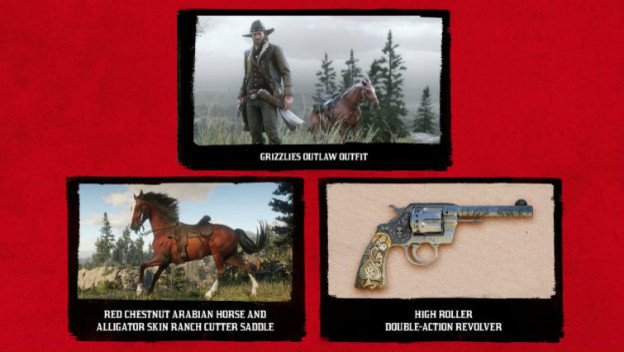 When Red Dead Redemption 2 lands for the PlayStation 4 and the Xbox One in a few weeks, the PlayStation 4 version will have a 30-day window of exclusivity for certain content. In a new PlayStation Blog post, Social Media Director Sid Shuman revealed exactly what that timed-exclusive content is.
At launch, PS4 players will get access to the Grizzlies Outlaw Outfit for protagonist Arthur Morgan. Then, the rest of the exclusive content will land the following November 2018 when the Red Dead Online beta launches. For that, players on PS4 will get the Red Chestnut Arabian Horse, which comes with an Alligator skin saddle. Finally, Red Dead Online PS4 players will also get the High Roller double-action revolver.
While the Grizzlies outfit is cool and a nod to the real world, the other items do come with more tangible benefits. The horse is a tier above what you'd start the game with normally, and the saddle provides a bonus to stamina and health. Finally, the High Roller revolver has an increased rate of fire, compared to similar weapons.
Red Dead Redemption 2 lands on October 26, 2018.
Source: PlayStation Blog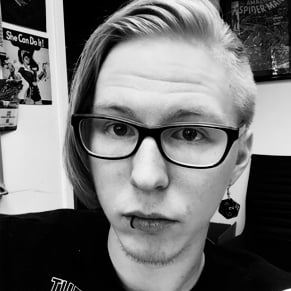 10/05/2018 01:15PM