Microsoft Project xCloud Streaming Technology Revealed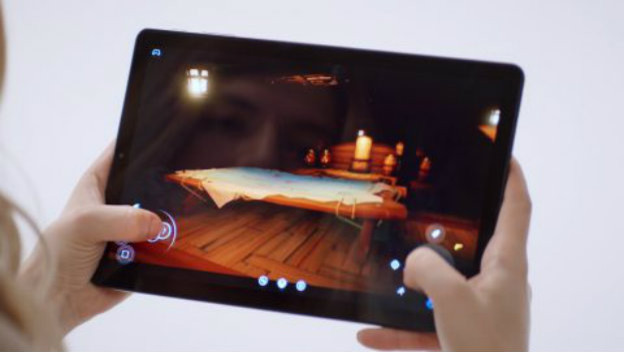 Microsoft is bringing a new sort of game streaming technology to the table. The company has announced Project xCloud. Ideally, it would allow console, PC, and mobile gamers access to all sorts of games on the devices they prefer. It has even begun its testing phase, which will allow those on phones or tablets to use the prototype touch overlay or Bluetooth Xbox Wireless Controller to play larger games with the power of cloud streaming.
As part of this Project xCloud initiative, Microsoft says the 3,000 games playable on the Xbox One and future games will have access to the technology. If all goes as planned, people should be able to implement the feature with no extra work. If all goes as planned, it will take latency issues into account, as well as do its best to support framerate, graphical fidelity, and make it work on multi-user networks.
Here's an official trailer going over Project xCloud, in case you are more of a visual learner.
When can you try Project xCloud? Well, you will have to wait a bit. Microsoft says public testing will not begin until 2019. The company notes this is a learning experience and it needs to have customizable blades in its Azure region datacenters for the streaming tech to make sure it can scale with demand. So for now, this is something to look forward to.
Source: Microsoft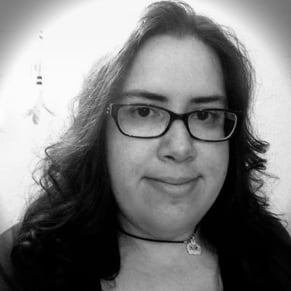 10/09/2018 10:10AM