PSN ID Changes Are Officially Happening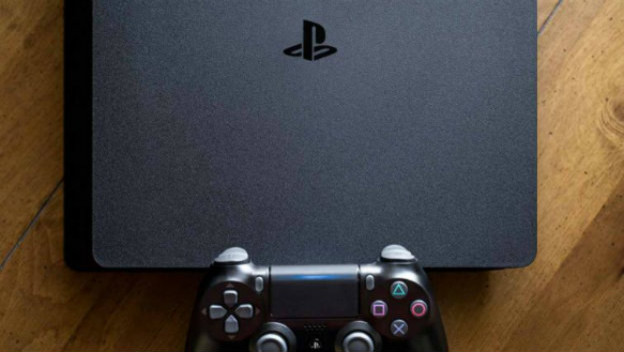 After years and years of demand from the fans, Sony is finally able to confirm the ability to change our PSN ID names is coming soon. It comes with some caveats, but the feature will start to roll out in November 2018 in preview capacity. It will then roll out for good in early 2019.
In a PlayStation Blog post, the announcement was made that beta testing will come to those participating in the PlayStation Preview Program. Users will be able to change their PSN IDs as much as they want during the preview period. Once the feature officially launches, the first one will be free, but each subsequent change will come with a $9.99 charge. PlayStation Plus members will only be charged $4.99.
Here's the fine print. This feature will be fully "compatible" for all PS4 games published after April 1, 2018. Games before that are not guaranteed, with a "large majority of the most-played" PS4 games supposedly working as well. Games that are not supported may present issues or errors, the nature of which is not elaborated upon in the announcement.
When changed, users will have the option to also display their original ID with their new one, but they can also choose not to. Either way, once that choice is made, it's locked in. Sony will also be publishing an official list of compatible games published before the aforementioned cutoff date.
Source: PlayStation Blog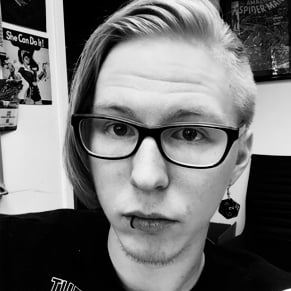 10/10/2018 01:30PM