Rumor: Microsoft Buying Obsidian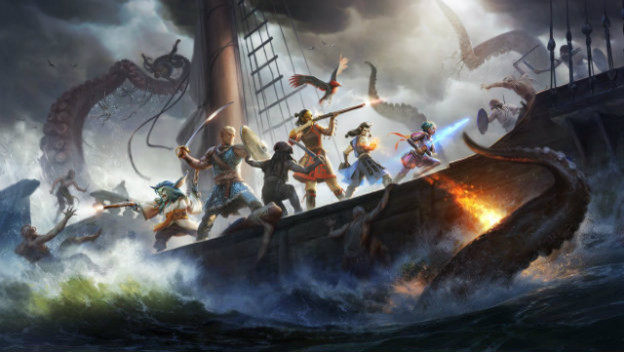 Obsidian, developers of meaty RPGs and well-known titles like Pillars of Eternity, Star Wars: Knights of the Old Republic II, Fallout: New Vegas, and South Park: The Stick of Truth, is reportedly finalizing the details on an acquisition from Microsoft. According to sources who spoke to Kotaku, the deal is as close to done as it gets, although the relevant parties are refusing to speak on the matter in official capacity. It's worth noting that Obsidian is tied up with Private Division, a label under 2K games designed for "mid-sized" games the likes of which Obsidian is known for.
If this turns out to be true and finalized, it would not really be that surprising. Back during E3 2018, Microsoft announced several major studio acquisitions, including Hellblade developer Ninja Theory, as part of a big initiative to get more first-party, exclusive content on the Xbox One platform. Like Ninja Theory, Obsidian has in the past been on the unfortunate end of financial instability. So a Microsoft purchase, especially with the ostensible path the company has taken recently in terms of allowing studios creative independence, seems like an attractive prospect.
Source: Kotaku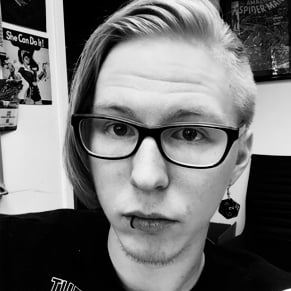 10/10/2018 01:35PM