EA Preparing Command & Conquer Remasters and More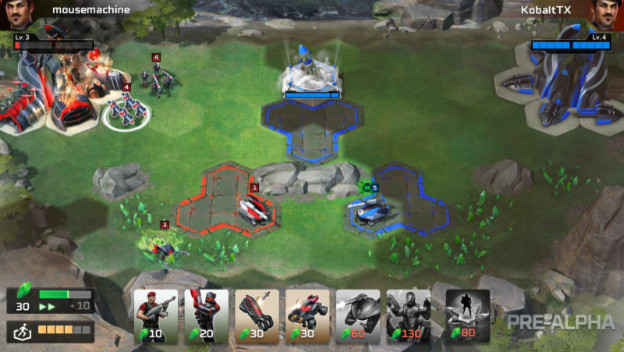 During E3 2018, EA introduced a new mobile game based on a classic PC strategy franchise, Command & Conquer: Rivals. While fans of the original games may have mixed feelings about the new mobile game, a representative of EA took to social media to announce something those fans may be much more happy about.
EA's Jim Vessella took to Reddit and other platforms to deliver the following message:
As most of you may know, we recently announced Command & Conquer: Rivals, a mobile game set in the Command & Conquer universe. Following the reveal of Rivals, we heard you loud and clear: the Command & Conquer community also wants to see the franchise return to PC. And as a fan of C&C for over 20 years, I couldn't agree more. With that in mind we've been exploring some exciting ideas regarding remastering the classic PC games, and already have the ball rolling on our first effort to celebrate the upcoming 25th Year Anniversary.
That doesn't 100% solidify that remasters are coming, but it sounds like things are moving in that direction. Not only that, but Vessella seems to be hinting at more work in store for the franchise, will likely have fans speculating for a while yet. It looks like there is a bright future ahead for Command & Conquer!
Source: Reddit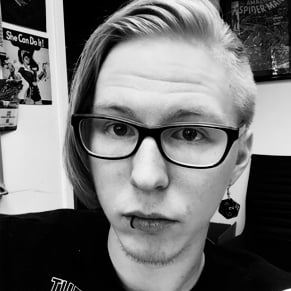 10/12/2018 01:35PM