Sean Bean Is Hitman 2's First Elusive Target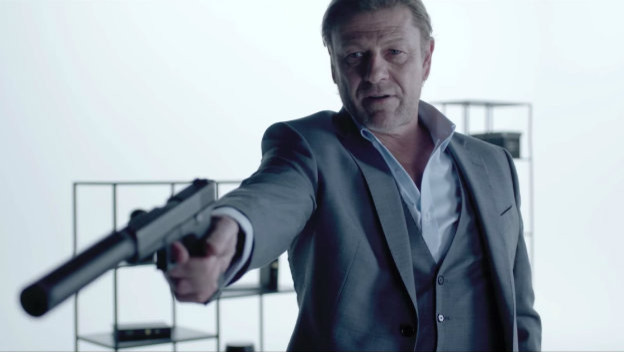 Warner Bros. Interactive Entertainment and IO Interactive shot out a press release announcing that Sean Bean, known for dying all the time in movies and TV shows, will also be dying in the upcoming stealth blockbuster, Hitman 2. Sean Bean will play the role of Mark Faba, who will be the game's first "Elusive Target."
Mark Faba is a former MI5 agent, now a freelance assassin. He has a reputation, earning the nickname The Undying because of his habit of masterfully faking his own death. Because of how, well, elusive he has been, the International Contract Agency has an enormous bounty out for him.
Sean Bean provided a quote for the press release, emphasizing how excited he is to be a part of Hitman 2:
I'm thrilled to be a part of the upcoming Hitman 2 video game. It's always exciting to take on a new role, and I'm looking forward to everyone seeing my character in action when the mission launches.
Hitman 2 is set to launch on November 13, 2018, for the PlayStation 4, the Xbox One, and the PC.
Source: Press Release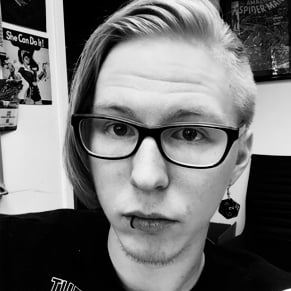 10/17/2018 02:00PM