Days Gone Delayed to April 2019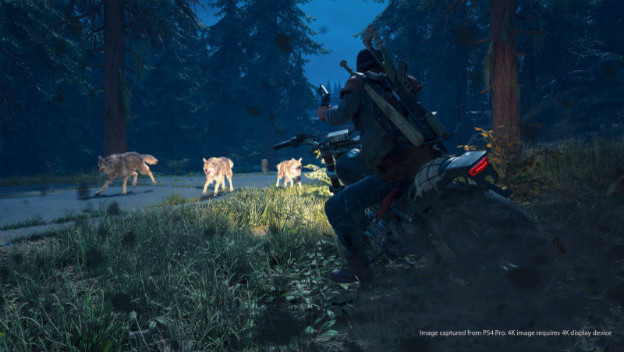 Bend Studio, the development house under Sony responsible for the upcoming road trip/zombie horde game Days Gone, announced a delay. Instead of February 2019, Days Gone is now slated for the following April. Based on a statement from the studio, the reason for this appears to more or less be because of the crowded release schedule for the first two months of the year.
Here is the statement from Bend Studio:
We want to share a change in release date for this highly anticipated title from Bend Studio. We recently decided to move the release of Days Gone from the crowded February timeframe to April 26, 2019. While the studio is eager to see Days Gone in the hands of fans, Bend Studio will take the opportunity to further polish Days Gone.
Further polish is nice, but as far as we're concerned, there has definitely been an ongoing narrative about Days Gone struggling to stand out. That struggle was looking especially brutal as Red Dead Redemption 2 began pushing games into 2019, where Days Gone went to hide along with other big titles like Anthem, and Kingdom Hearts III. Hopefully, this gives the game the breathing time it needs to get a fair shot. As we saw this year with God of War, April is as fine a time as any to drop a big release.
Source: Game Informer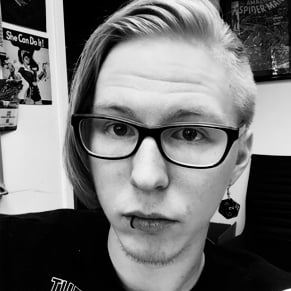 10/19/2018 11:35AM