Indie Game Stores Say They Won't Get RDR 2 Until November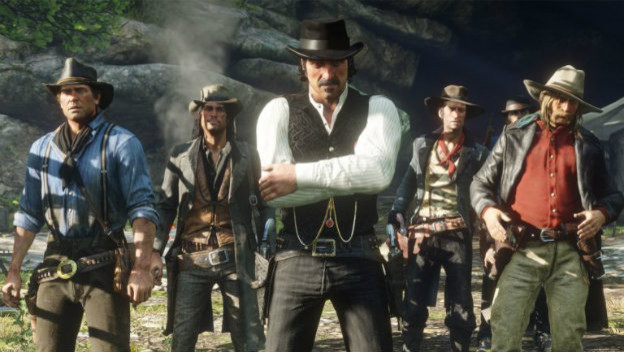 It's tough to be a "mom and pop" video game store. Multiple stories have gone out over the years about how difficult it is for them to make money off of new games, hence why they push used games and things like merchandise so much. While the indie game shop industry has been relatively quiet since Xbox Game Pass started, a new controversy has risen in the form of Red Dead Redemption 2.
A report from Kotaku claims that after speaking with several independent video game store owners, it seems like Rockstar Games/Take-Two is not sending copies of its ludicrously anticipated Red Dead Redemption 2 to them until November 7. This is a good week after the game's release, which is October 26, 2018. Many retailers were relying on the game to drive business, even spending overhead on getting merchandise and special advertisements made.
It's not just indie shops, either. Netflix-like subscription service GameFly is also sending out word to its customers that it won't be able to offer Red Dead Redemption 2 on its release date. Speculation at the moment seems to be stock issues due to the high demand for the game, or at least that's what stores are being told by their distribution partners. One recent rumor points to Red Dead Redemption 2 being a two-disc release, so that could potentially be a factor. Either way it's hard to know what the real truth is, but if the story itself is true, it's unfortunate that this could have a big impact on independent stores.
Source: Kotaku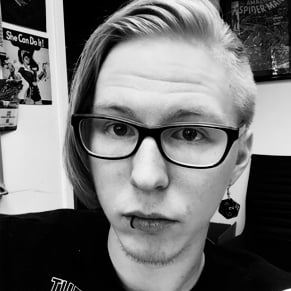 10/19/2018 11:40AM