Rumor: Destiny 3 Is in Development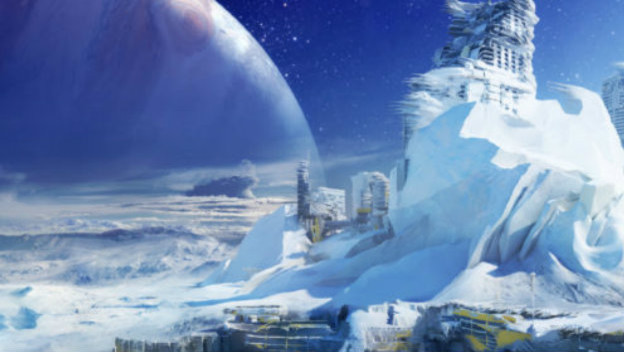 WCCFTech has reported that a well-respected "insider" in the Destiny community has started talking Destiny 3. According to this person, Bungie has started to work on whatever the next sequel is and has been dropping some hints on what fans can expect from the third iteration of Activision and Bungie's enormous loot/shooter/RPG/service extravaganza.
According to the community member, whose online handle is AnonTheNine, Destiny 3 will be set in part on Europa, a setting that has been shown by Bungie in the past. According to them, Destiny 3 is also currently planned to be a more "hardcore" experience, with even more RPG mechanics compared to the current state of Destiny 2: Forsaken.
Other details include Guardians being able to "use Darkness," as well as open world areas that include both PvP and PvE content being a new addition. AnonTheNine said these PvP open world segments would have an element of territory conquering, rather than something like the Dark Zone in Ubisoft's The Division.
Finally, AnonTheNine said that there will be a new annual pass for Destiny 2 for 2019, then that we should expect to hear more about Destiny 3 leading into a 2020 summer release. As usual, take all this with a grain of salt.
Source: WCCFTech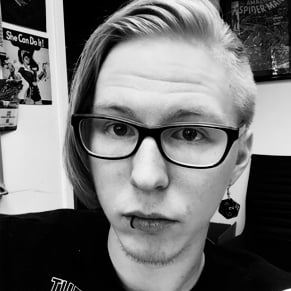 10/23/2018 01:50PM