Rockstar Games Thanks Development Team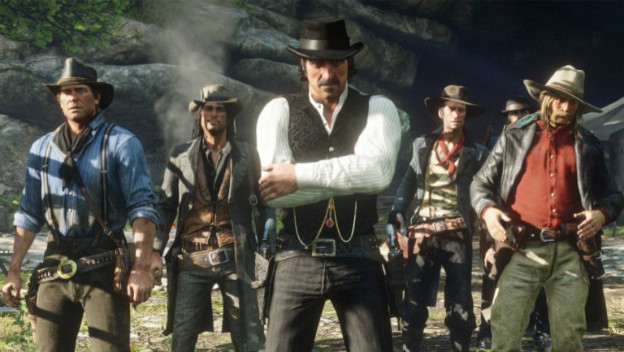 It has been an interesting several days for Rockstar Games. As part of the Red Dead Redemption 2 hype cycle, Co-Founder Dan Houser granted a rare interview, then the internet exploded when he dropped a line about working 100-hour weeks. Despite rushing a statement out to "clarify" what he said, the discourse stayed on that quote and questions came from every direction about the work policies at various locations under the Rockstar umbrella. T
oday, Rockstar Games conspicuously posted a thank you note to the people who worked on the game, onto its official website.
The note reads:
Red Dead Redemption 2 has been a massive project spanning many years and multiple teams, and we are extremely proud of the work of the entire company in bringing this game to the world.

We would like to extend our sincere thanks to all those whose contributions both big and small, assisted in the journey along the way.

We hope you enjoy the game.

– Rockstar Games
The list of names is predictably enormous, well over 2,000. The number of people who worked on Red Dead Redemption 2 is staggering, but not at all surprising since the game has been in production for several years. This comes just as Kotaku's Jason Schreier released an in-depth investigative report on Rockstar Games' working policies, which points to a long history of unrequired but still "mandatory" crunch policies, as well as another alarming policy that states anyone who leaves the company during a game's development has their name removed from the credits.
It is even implied that in this thank you note are names that are not going to be present in the game's credits roll.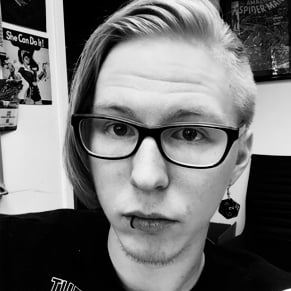 10/23/2018 02:05PM