NPD Sales Reveal Spider-Man's an Ultimate Record-Smasher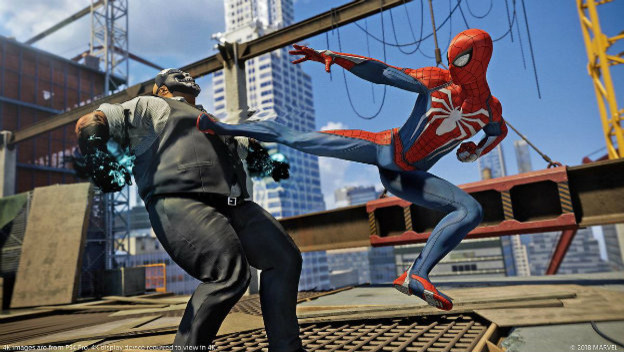 The NPD numbers for September 2018 are finally out and show some serious success for multiple video games that month. Along with NBA 2K19 and Forza Horizon 4 doing super well, it should go without saying that Marvel's Spider-Man mad an impressive impact.
Mat Piscatella of the NPD summarized the data in a Twitter thread and had some incredible data points for Marvel's Spider-Man in particular. For one, the game earned the highest sales in dollars for the launch month of any PlayStation exclusive in the brand's entire history. Holy cow. And in terms of the overall PlayStation picture, it is the seventh-highest earner of any game on a PlayStation platform, exclusive or otherwise. It also broke launch month sales of any Spider-Man game ever by 37%.
Meanwhile, NBA 2K19 is the most successful game in the series, and is the best-selling sports game of the year. Assassin's Creed Odyssey beat last year's game by a large (but unspecified) margin, and Forza Horizon 4 also broke franchise records, and also had the highest launch of a racing game in Xbox history.
Basically, September 2018 was a pretty good month for video games.
Source: Twitter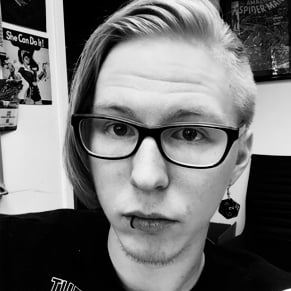 10/24/2018 01:50PM