Direct Challenges Coming to Magic the Gathering: Arena Beta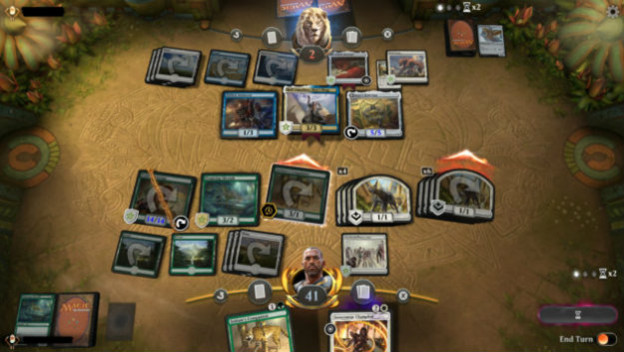 Magic the Gathering: Area has been in a beta testing period for a while now, and the game continues to get regular updates. In a recent "State of the Beta" address from Wizards of the Coast's Magic the Gathering: Arena Game Director Chris Clay, a new feature has been announced for November 2018.
The feature is called Direct Challenge, and it will give players the ability to challenge their friends to matches without any hassle. Clay called Direct Challenge the team's number one priority, as it has been the most-requested feature since the beta testing began. Currently, the team's goal is to launch this feature next month.
Direct Challenge isn't just a friends list game mode, though. Players will also be able to customize their friendly matches with a higher degree of freedom compared to the rest of the game. Beyond an enforce 60-card deck minimum, players will be able to use all kinds of different formats, including banned cards. In addition, Direct Challenge matches will not impact any rankings, nor will they have turn timers.
Source: Official Forum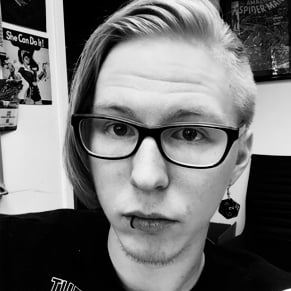 10/26/2018 01:25PM