Spyro Reignited Trilogy Still Has a Day One Download
Controversy struck Toys for Bob's upcoming Spyro Reignited Trilogy, when marketing materials revealed the game would need a substantial day one download in order to function fully. Then, news and rumors spread that, while the remake of the first Spyro game was finished, the second two games were not ready in time for disc manufacturing and certification. Hence the download. Then, the collection was delayed, leading fans to believe more work was being done to circumvent the need for a download. Unfortunately, that's still not the case.
In speaking with IGN, Activision provided details on the new state of Spyro Reignited Trilogy. While more work has been done on the game and there will be content from the second and third Spyro games on the disc, they still won't be there in full. Therefore a day one download will still be required.
Here is the official statement from Activision:
The trilogy will ship with content from each of the three games, including the entire first game and a subset of levels from games 2 and 3. In order for the full Reignited Trilogy offerings, a day one update is required.
If you get it, I hope you have an internet connection you can rely upon!
Source: IGN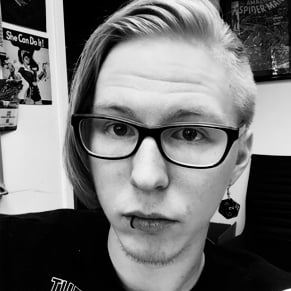 10/30/2018 01:55PM