Did Blizzard Have a Diablo 4 BlizzCon Announcement?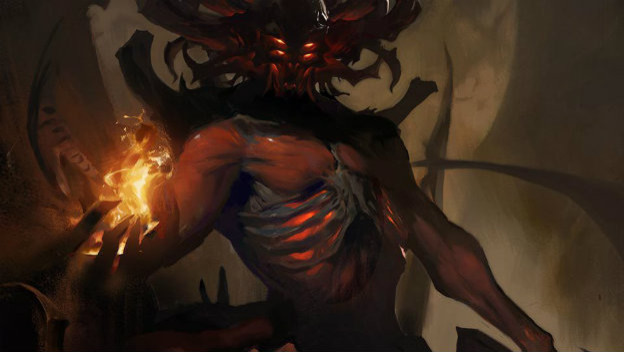 Things got weird during BlizzCon 2018 when Blizzard, after letting everyone know some Diablo stuff was going down during opening ceremonies, closed out its stage show with Diablo Immortal, a mobile game developed by China's NetEase. While Blizzard already made a public statement suggesting fans shouldn't get their hopes up, the mobile game being the big reveal instead of a new, core Diablo title caused the hardcore fans to revolt on the Internet. Then, the story got more complicated.
A report from Kotaku suggested multiple sources revealed that Blizzard had prepared a video formally announcing Diablo 4, which would have featured Blizzard co-founder Allen Adham as the talking head. The same report also suggests Diablo 4 has been in development for a while, even changing directions and directors multiple times. The report then suggested the video was planned for BlizzCon 2018, but yanked at the last minute, as the company had second thoughts about revealing the game too early.
Blizzard then responded to the report, disputing the fact that the video was planned for BlizzCon. The implication there being that the video was made, but Blizzard intends to sit on it until the time is deemed right. While Blizzard has blatantly lied via its PR in the past, with Diablo III on Switch being a recent glaring example, it's certainly possible the video could be held off for the Game Awards, or E3, or something.
Either way, there's been a lot of Diablo drama lately. Sheesh.
Source: Kotaku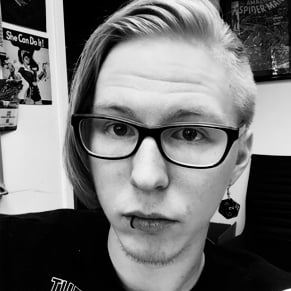 11/06/2018 02:45PM