Final Fantasy XV DLC Additions Canceled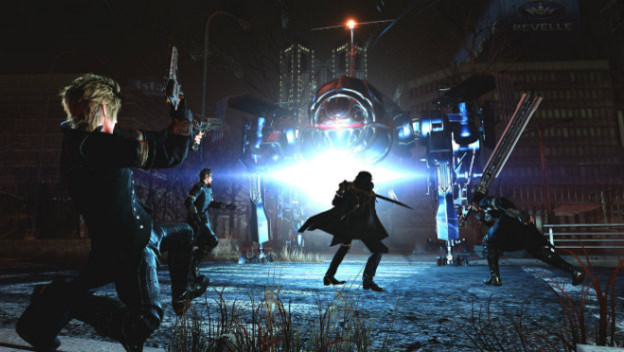 In an advertised Square Enix livestream event, regarding the future of Final Fantasy XV, a lot of bad news was unexpectedly unleashed upon the fanbase. While there is still content coming for the game, the majority of the upcoming DLC episodes have been cancelled. The reason is that, for one reason or another, is that director Hajime Tabata has resigned from the company.
According to the stream, Tabata turned in his Luminous Productions resignation to Square Enix's in October 2018. While three of the four DLC episodes were canceled, the first one, Episode Ardyn, is still slated for March 2019. That, presumably, will be the final chapter in the Final Fantasy XV story.
Before that, a short anime prologue to Episode Ardyn will be released, with teasers coming on December 15, 2018 and January 10, 2019. Final Fantasy XV Multiplayer Comrades will be released in standalone form for consoles, and owners of the DLC version will receive it for free. Finally, a collaboration event between Final Fantasy XV and Final Fantasy XIV is coming on December 12, 2018.
Source: Kotaku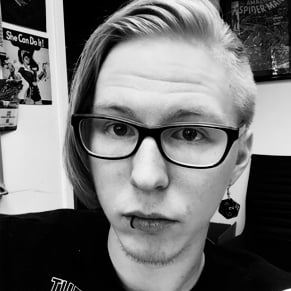 11/09/2018 02:35PM