The PlayStation Classic Uses an Open Source Emulator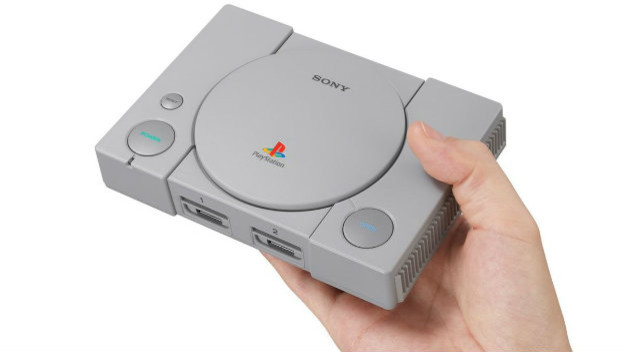 Sony recently held a preview event for the PlayStation Classic, allowing several journalists and media folks to get their hands on the NES Classic-like console for the first time. As such, a ton of information is flowing for the thing, from UI to performance. We even know what's under the hood. Game preservationist Frank Cifaldi drew attention to the fact that the PlayStation Classic actually uses an open source emulator, combined with some original code.
The emulator that the PlayStation Classic uses is called PCSX ReARMed. ReARMed is an alternate version of PCSX that featured additional optimization for ARM CPU units. The most recent version of the overall PCSX suite is PCSX Reloaded, but each version is open source. As with most open source software, there are certain agreements involved with using it commercially, but on the flip side, Sony is not obligated to make any additions it makes open source in turn.
Cifaldi considers this revelation a win for the preservation community, as in the past Sony sought legal action against emulators. Now, the company seems to have acknowledged the skill and talent of emulator developers.
Source: Twitter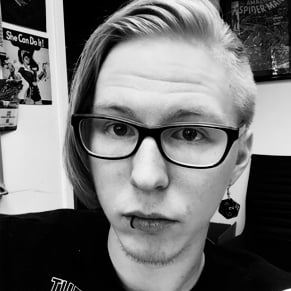 11/09/2018 02:40PM