Nintendo ROMs Lawsuit Settled for Over $12 Million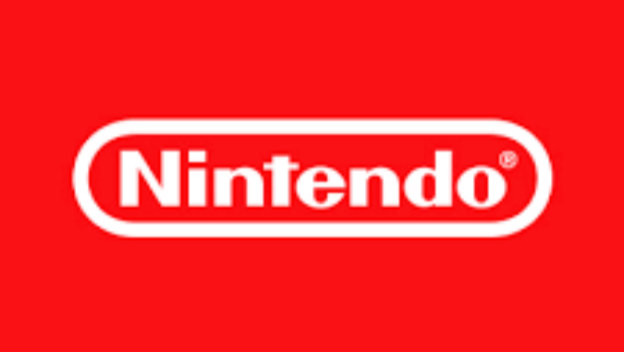 In summer 2018, controversy hit the emulation scene as Nintendo infamously started to seriously crack down on emulation websites. This included a lawsuit against a pair of websites that could potentially reach millions in damages, and even the near-shutting down of popular emulation website Emuparadise. Now, that lawsuit has approached its end, with the people behind the LoveROMS and LoveRETRO websites striking a settlement deal.
Instead of fighting the lawsuit, the owner of the websites and his wife, who also ended up involved, opted to agree to a settlement deal of just over $12 million. This is significantly less than the full demands from Nintendo, which sought damages for each individual copyright infringement and could have meant a much higher total. Additionally, Torrentfreak notes that the actual amount could be much less than $12 million, with that being the public-facing number in an attempt to send a message to similar website owners.
Either way, the settlement has been sent to the court system, and since both parties are in agreement, all that's left is a signature from a judge.
Source: Torrentfreak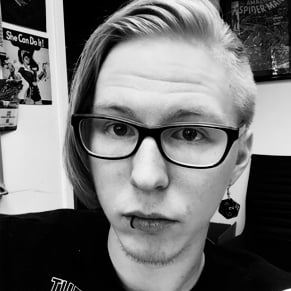 11/13/2018 01:30PM