Five Nights at Freddy's AAA Game, Console Ports Announced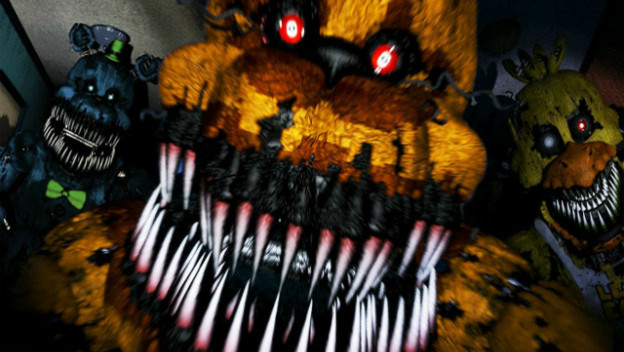 Five Nights at Freddy's creator Scott Cawthon has unveiled a ton of new news about his unfathomably popular horror franchise. There's still a lot happening with the series, despite Cawthon ostensibly backing away from it some, and the majority of this news concerns the series' entrance into the console gaming world.
A while back, console ports of the previous entries in the series were announced, but then canceled. The project is back on again, with developer Clickteam working on HD ports for the PS4, Xbox One, Nintendo Switch, and mobile devices. According to Cawthon, these are sitting at around 20% completion.
Cawthon also noted, in addition to some already announced AR and VR games, that a "BIG" deal is underway for a new, big-budget entry in the series. There are no further details, but Cawthon said he's working directly with the studio involved.
Source: Eurogamer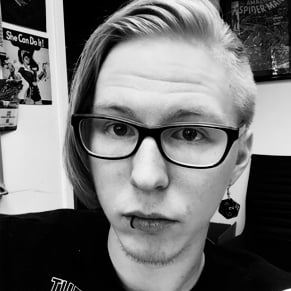 11/13/2018 01:50PM