Call of Duty Swatter Pleads Guilty in Plea Deal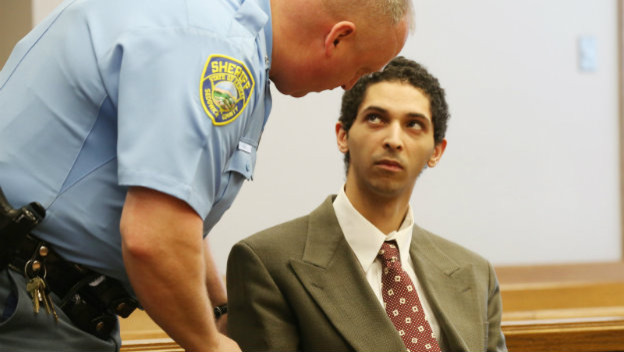 Tyler Barriss, who was arrested after a Call of Duty "swatting" incident that caused the actual death of victim Andrew Finch, has pled guilty to 51 charges against him as part of a plea deal. Previously, Barriss pleaded not guilty to his charges, but the plea deal brings his potential consequences down to 20-25 years in prison.
Barriss faces charges well beyond the fatal swatting incident. His history is full of similar incidents, including false reports to the FBI, FCC, schools, and more. On this occasion, Barriss acted on behalf of someone involved in a Call of Duty bet. The police took Barriss' call seriously and ended up fatally shooting Finch outside of his home.
If you aren't familiar with swatting, it's an unfortunately common practice in online spaces in which aggressors will file false reports, usually of a hostage or bomb situation. This results in police being dispatched to innocent people's homes. This is especially common in streaming circles, in which trolls get a kick out of seeing SWAT teams move in on their victims while their livestreams are running.
Source: Kotaku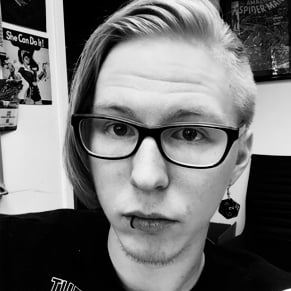 11/14/2018 01:35PM