PUBG Is Officially Coming to PlayStation 4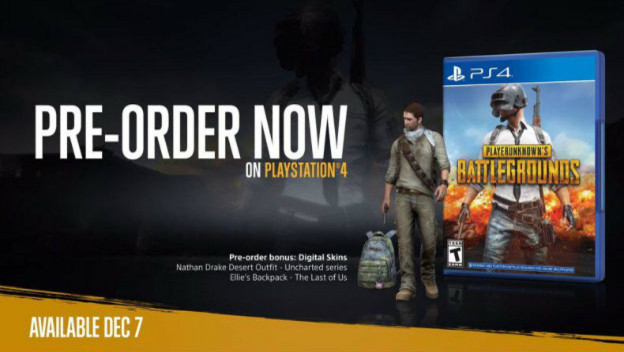 After a few weeks of teasing and a few obvious leaks, Sony has gone ahead and confirmed that hit Battle Royale game PlayerUnknown's Battlegrounds, or PUBG for short, is coming to the PlayStation 4. Speculation was that this announcement was being prepared for The Game Awards 2018, but since the cat was pretty much out of the bag (assuming that plan was true), the announcement has just been pushed through the normal PlayStation channels.
PUBG will be releasing on the PlayStation 4 on December 7, 2018, which happens to be the same date Super Smash Bros. Ultimate launches. We'll find out if that move is detrimental or not soon enough. Players can preorder the game now, and it even comes with a bonus. Preordering PUBG on PlayStation 4 will net fans a Nathan Drake (Uncharted) skin, along with Ellie's Backpack (The Last of Us).
PlayStation getting platform-exclusive goodies for games like this is pretty common, which could help elevate this version of PUBG, compared to the Xbox One version. Of course, Microsoft announced over the weekend that PUBG is coming to Xbox Game Pass, so that fight is far from over.
Source: YouTube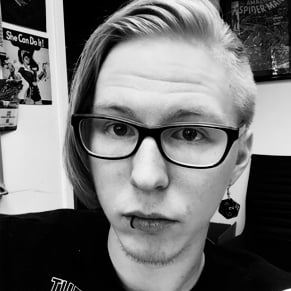 11/14/2018 01:40PM