Direct Challenge Now Live in Magic the Gathering: Arena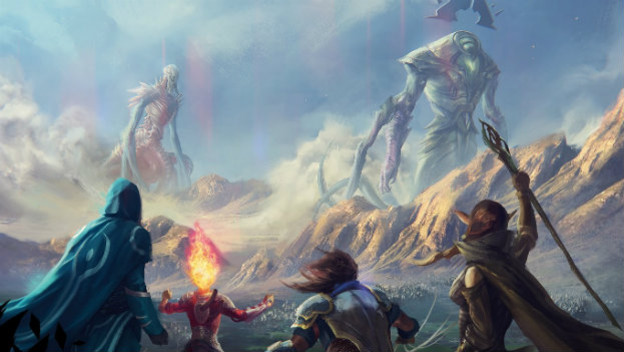 Not long ago, Wizards of the Coast revealed that a new mode of play called Direct Challenge would be coming to the Magic the Gathering: Arena's open beta. This mode would allow friends to play with each other directly, and allow people to customize the game a bit more than the default match type allowed. A release date wasn't available at the time, but now it's here. The Direct Challenge mode has gone live and, if you're playing the beta, you can goof around with it as much as you want.
To play Direct Challenge, all you have to do is go into the mode. Then, you and your friend will have to type in each other's usernames. There's also a five-digit code involved. After that, you can go nuts.
Direct Challenge is a bit more free in terms of what you can do. It allows banned cards, and does not include the normal timers. Other than a 60-card minimum for decks, that's about it, as far as rules are concerned.
Source: Press Release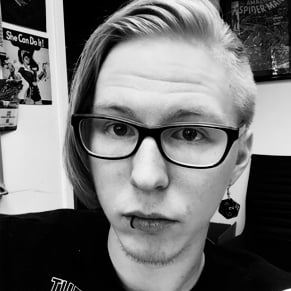 11/16/2018 01:50PM