Rumor: Reddit 'Leaker' Suggests PS5 Reveal in 2019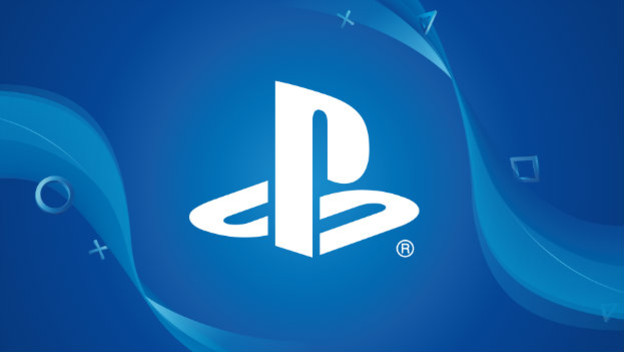 Sony Interactive Entertainment shocked the world when it confirmed the company would be completely skipping E3 2019 and not even hold its own conference instead. The thing about it though, is that a Reddit user by the name of RuthenicCookie was on the social media platform earlier in the day claiming that this was about to go down. Now, this same user is dishing out info about Sony's plans to reveal and release the PlayStation 5.
According to RuthenicCookie, the PlayStation Experience event will be coming back in 2019 and that the big PlayStation 5 reveal is planned for that event. They also stated a smaller reveal, much like what happened with the PlayStation 4, is planned as well. Additionally, "most devs" already have PS5 dev kits (and are calling the platform a "monster"). They make sure to protect themselves a bit by saying plans can change (and sure, that's true), but that's the information they have revealed.
One of the more interesting tidbits after that is, when someone suggested the console will be dropping in 2021, RuthenticCookie said that it will be sooner. The leaker said that BioWare is testing Anthem on one of the dev kits, and that Anthem will see another delay.
As always, take all this with a grain of salt, but the E3 2019 connection makes this one worth paying some attention to.
Source: ResetEra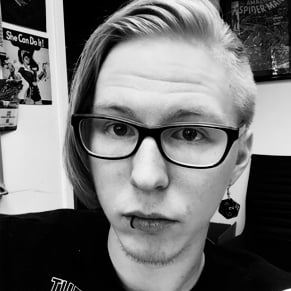 11/16/2018 01:55PM