Ubisoft Walks Back Aesthetic Changes to Rainbow Six Siege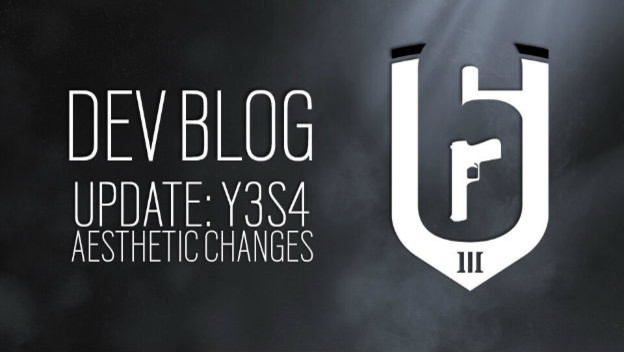 Earlier this month, controversy struck the Rainbow Six Siege community when Ubisoft announced some cosmetic changes would be coming to the game. This was due to the game's impending entry into the Chinese market, where there are various restrictions on content and imagery in video games. Effectively, from the community's perspective, this was censorship. Ubisoft is now working on a way to make everyone happy.
In a new blog post from Ubisoft, the company confirms that it will be walking back these cosmetic changes, which are being introduced with the latest season of the game, Wind Bastion. The changes will coincide with the release of the season, although the company stresses that the process needs to be handled gradually and carefully, so as not to disrupt the release date plans or stability of the game's build.
Ubisoft says the plan is to keep its impact to a minimum, but unforeseen issues could arise as a result of the shift, which would end up with instability or a delay to the season. Ubisoft stated that it is changing direction after the community response and conversations internally. Players in the Asia market can "continue enjoying the same game as the other players" as well.
Source: Ubisoft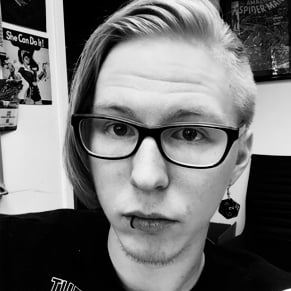 11/21/2018 02:25PM