Square Enix Pulls Games From Belgium Due to Loot Boxes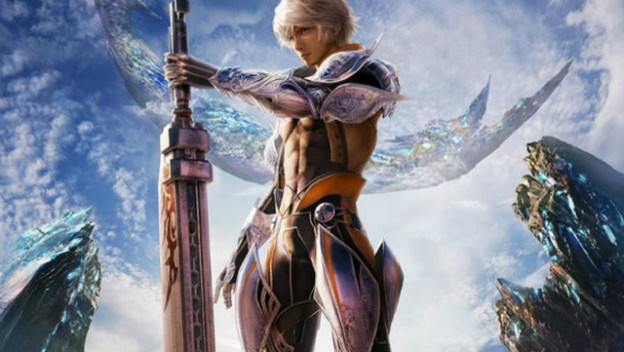 Earlier in the year, news broke from Belgium that its government was none too happy with the loot box practice in the gaming industry. After conducting research, began to crack down on publishers. EA in particular made headlines after refusing to alter its games, and is ostensibly still facing a legal battle over it. Now, Square Enix has confirmed that three of its most popular mobile titles are being removed from the Belgium market entirely.
The games in question are Mobius Final Fantasy, Kingdom Hearts Union X, and Dissidia Final Fantasy Opera Omnia. These are all popular titles in the publisher's mobile library, and some of the bigger earners due to a microtransaction-driven game economy. A new law passed in Belgium, per a statement from Square Enix, has prompted the company to remove the games, rather than make adjustments to fit them within the legislative boundaries.
While some publishers have opted to simply remove in-game purchases from the Belgium market versions on their games, such as ArenaNet and Guild Wars 2, free-to-play mobile games rely entirely on their long-term cash flow from microtransactions to operate. Hence, removing them from the mobile marketplace entirely.
Source: The Guardian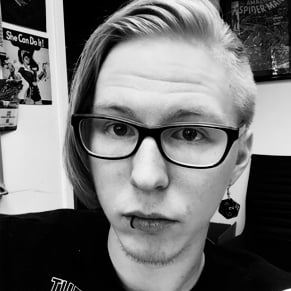 11/21/2018 02:55PM