The Game Awards Will Have 10 New Game Announcements, and More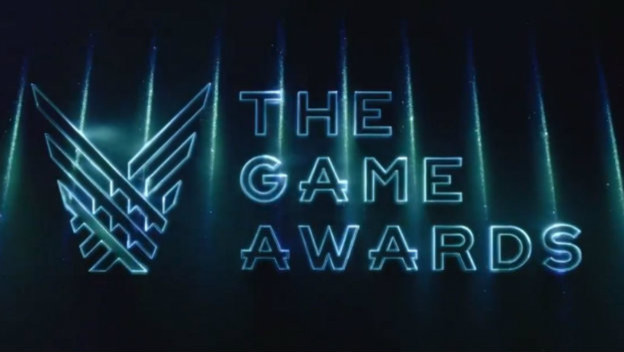 The Game Awards are right around the corner, set to air the day before Super Smash Bros. Ultimate comes out, which is my measurement of choice for anything happening around early December 2018. On December 6, Geoff Keighley's annual event will air, and the teasing for what's coming has kicked into full gear.
A big part of that teasing is the fact that The Game Awards is generally punctuated by game announcements, which have only been growing larger in scale over time. This year, Keighly claims there will be a whopping ten new announcements, all of which will be shown for the first time ever during the awards show. In addition to that, updates will also be announced for games currently in service.
Obviously we have no idea what to expect, but Keighley did also state that the next few days will contain some teases. Recent internet rumor-mongering has suggested Alien: Blackout, which appeared as a registered trademark earlier this month, could be making its appearance as one of the ten.
Source: Twitter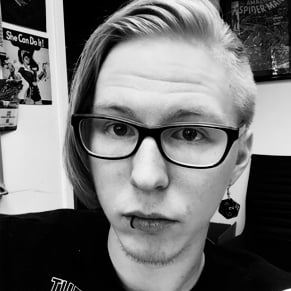 11/27/2018 02:20PM