FTC Promises to Investigate Loot Boxes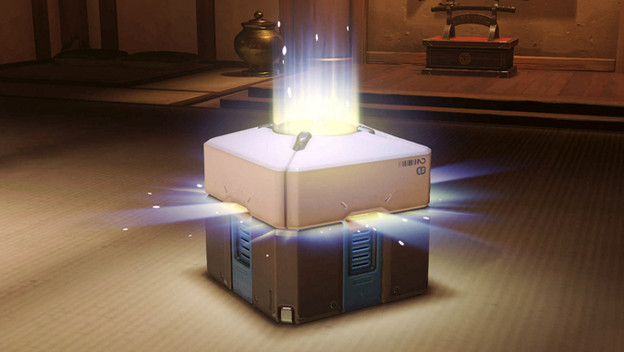 Chairman of the Federal Trade Commission Joseph Simons, in speaking to Congress, has "pledged" to launch an investigation into the video game industry practice known as "loot boxes." In our neck of the woods, we're all aware of what loot boxes are, but the concept still appears to be bleeding into mainstream consciousness, particularly in the political realm.
The discussion seems to have stemmed from an inquiry by Senator Ed Markey (D-Massachusetts), who received the promise from Simons. Senator Maggie Hassan (D-New Hampshire) also got involved in the topic, stating that loot boxes and other video game revenue generating practices are on the way to making upwards of $50 billion by 2020.
Much of the concern here revolves around how vulnerable children are to loot boxes and various kinds of in-app purchases. Markey, being the author of the Children's Online Privacy Protection Act, has a particular interest in this area and other related spaces, such as YouTube, and how they aim monetized content towards children.
Source: Broadcasting and Cable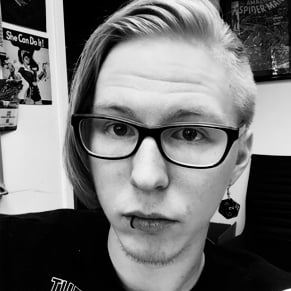 11/28/2018 01:35PM