Here's Some More Fuel for the Rocksteady Superman Fire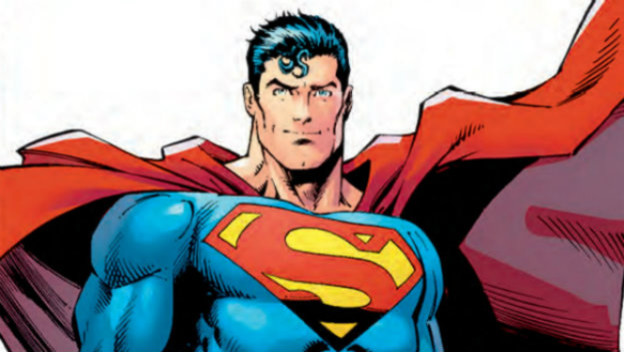 People have been dying to know what Rocksteady has been up to since before E3 2018, and it doesn't help that there has been a steady flow of leaks and rumors. Now, a new internet happening has brought people back to one of the more divisive pre-E3 rumors. Due to a mysterious update to a PC system requirements website, the Superman: World's Finest rumor has found new life.
This latest tidbit comes from a ResetEra user who spotted a listing for Superman: World's Finest on the Game System Requirements website. The listing has the game's title, Rocksteady Studios as the developer, and nothing else. The user in particular questioned the site's legitimacy of course, but noted its Terms of Use being ostensibly strict about what gets listed on the site. They also noted the site listed Devil May Cry 5 just ahead of the game's official announcement.
Could Game System Requirements be the golden ticket for Superman: World's Finest totally being a thing? It's hard to say, but with The Game Awards being mere days away and teasing big, new announcements, well, this might be the chance for this rumor to do or die.
Source: Reset Era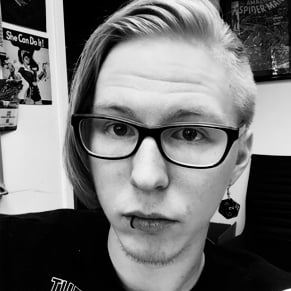 11/28/2018 01:40PM