EA Announces Anthem Closed Alpha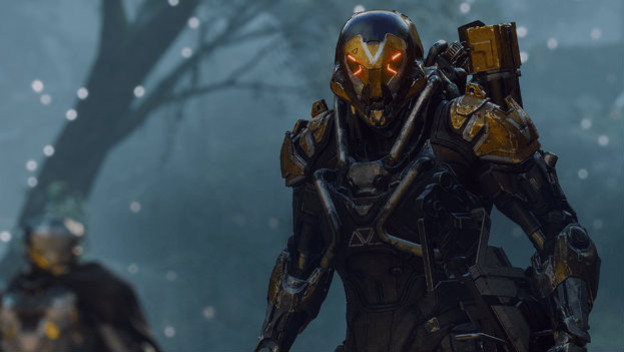 During a livestream showing off BioWare's Anthem, which is currently in its alpha stage, the company announced the game will soon be opened up to the public in very limited capacity. On December 8, 2018, BioWare will be running a closed alpha test for its upcoming multiplayer action RPG. Sign ups are open now and availability will be limited.
The closed alpha will only last for roughly a day, shutting down on December 9, 2018. This will be a very brief test, and BioWare will be making adjustments to the server and things like matchmaking as the test runs. It will also be running via scheduled play sessions, rather than being open during the entirety of the period between the 8th and the 9th. However, anyone who gets access will be able to join each session.
Sign ups are open on EA's Community Playtest website, and prospective participants will need to have EA accounts in order to register. The closed alpha will run on the PS4, the Xbox One, and the PC, and applicants will have to specify which platform they would play on when they register.
Anthem is set to launch for real on February 22, 2019.
Source: Eurogamer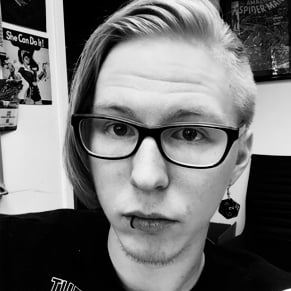 11/30/2018 12:40PM