EA Support Offering Origin Access PC Trial for a Limited Time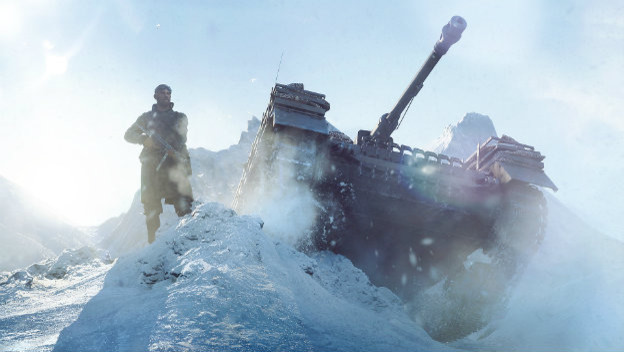 If you happen to be a PC gamer and are curious about Battlefield V, but not $60 curious, EA is running a promotion right now that will let you try out the game (and others) for free. For a limited time, all you need to do is DM EA's customer support account on Twitter, and you'll get a free trial to the company's Origin Access service.
To participate, hop over to the EA Help account on Twitter. Send the account a direct message with the hashtag #TRYBFV on November 30, 2018, and you'll receive access to a seven-day free trial of Origin Access Basic. This is only for the PC platform, and you'll likely need to enter in payment information and the like. This means you will be charged regular fees after that seven-day period, if you don't cancel.
This offer started today and will last until 9:48 a.m. ET tomorrow, December 1, 2018. You only have so much time to give Battlefield V a whirl.
Source: Polygon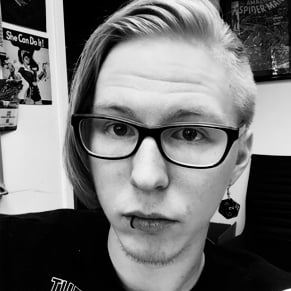 11/30/2018 12:55PM