Here's the Craziest Stuff From The Game Awards 2018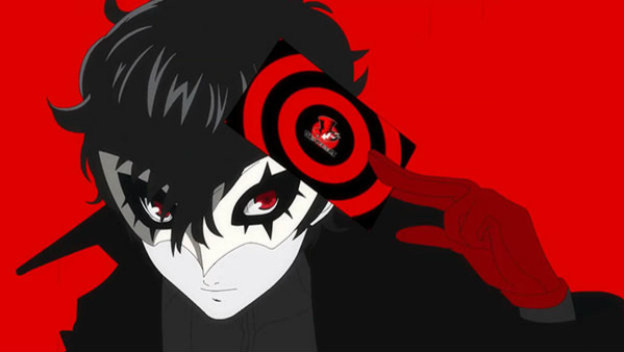 The Game Awards 2018 is over, in the can, done, and finished. It's almost time to move on, but first, let's revel in the hype a little. While the show was full of little bits of news and announcements, as well as awards and recognition, let's go over some of the biggest news of the night. From Super Smash Bros. to Mortal Kombat, The Game Awards 2018 had a little something for everyone.
First of all, a new representative from the Sega canon has joined the Super Smash Bros. Ultimate roster. This time, it's a person from the Persona series, specifically protagonist Joker from Persona 5. He'll be the first of five additional DLC characters for the game. Ubisoft formally introduced Far Cry: New Dawn, a post-apocalyptic sequel of sorts to Far Cry 5, which will release on February 15, 2019 for $39.99. Ed Boon finally revealed Mortal Kombat 11, which will debut on January 17, 2019, then release on April 23, 2019.
BioWare also went ahead and revealed Dragon Age 4 after showing off a new Anthem trailer, although it has neither an official title nor release window. We do know the Dread Wolf storyline seems to be the main focus. Nintendo and Team Ninja also shocked the audience by announcing Marvel Ultimate Alliance 3: The Black Order as a Nintendo Switch Exclusive.
That's most of the big stuff, arguably, but you can check out all the news out of The Game Awards with the official archive over on the show's official website.
Source: The Game Awards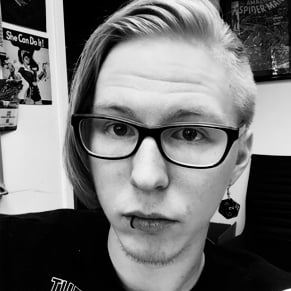 12/07/2018 11:50AM