NieR: Automata Game of the YoRHa Edition Coming in 2019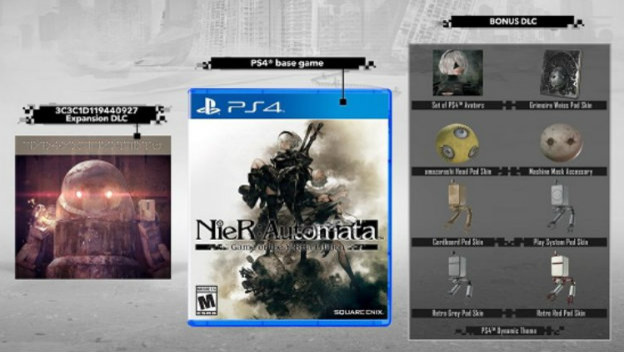 After some cute teasing from Square Enix and Director Yoko Taro (and some leaks), the publisher has revealed NieR: Automata Game of the YoRHa Edition. This version of the game comes at a budget-friendly price, includes the DLC, and comes with a few little bonuses as well. This version is set to launch for the PlayStation 4 and the PC on February 26, 2019 for $39.99.
This new edition of NieR: Automata comes with the base game and the "3C3C1D119440927 DLC. It also comes with four digital pod designs: Grimoire Weiss Pod, Retro Grey Pod Skin, Retro Red Pod Skin, and Cardboard Pod Skin. The Machine Mask Accessory happens to be backed in as well, for extra flavor.
Finally, if you purchase the PlayStation 4 version, you'll get a new Dynamic Theme, 15 PlayStation Network avatars, and more Pod skins: the Play Pod and Amazarashi Pod skins. But, there's something more for PC users too. On Steam, this release will come with two new wallpapers and the Valve Accessory.
Source: Twitter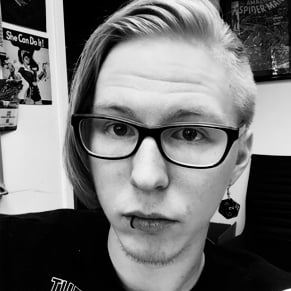 12/11/2018 12:45PM