Monster Hunter: World Getting an Expansion and The Witcher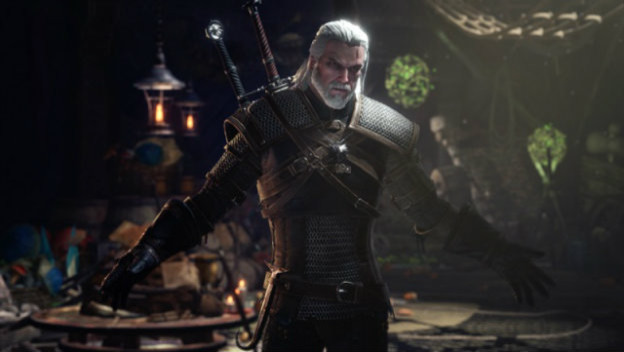 Capcom announced several new updates for Monster Hunter: World coming in 2019, and a couple of them are pretty huge. While some new hunts and an event are all coming in typical Monster Hunter: World fashion, the real meat and potatoes of Capcom's developer update are a crossover event with The Witcher 3 and a massive story expansion called Iceborne.
As far as Geralt is concerned, a portal spits the troubled hunter out into the world of Monster Hunter, and from there he will have to work together with the hunters there to get back home. Capcom says that the gameplay during this event will combine the systems of The Witcher 3 and Monster Hunter: World somehow, but details so far are scarce.
Meanwhile, The end of 2019 will see the release of Iceborne, the aforementioned expansion to the base game. Iceborne will introduce new ranks, locations, monsters, moves, and gear. It even continues the story from where the base game left off. No price was announced, but Capcom made sure to emphasize that this is a textbook expansion, meaning the base game is required to play.
Source: GameSpot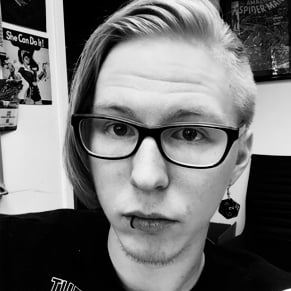 12/11/2018 12:50PM