2 New SP Games Join the Nintendo Switch Online Collection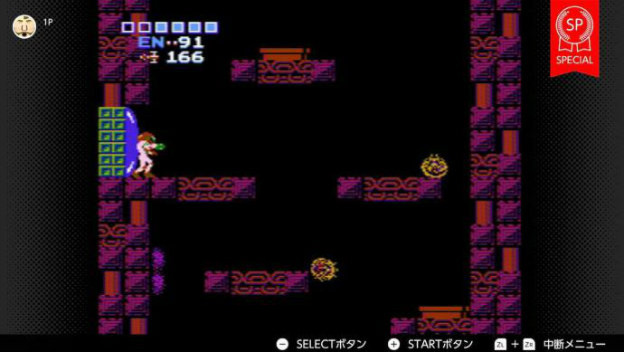 Over the past few months, Nintendo has quietly introduced something a little extra to its Nintendo Switch Online NES download service. While each month has seen the addition of three new titles since the service launched, a few bonus "SP" titles have also begun to appear. In December 2018, two more of those SP versions have joined the roster. They are new versions of Metroid and Dr. Mario.
The SP version of Dr. Mario starts the game off at a super difficult and almost never seen part of the game, setting it to level 20 and Hi speed. If you can clear this level, you'll get to see something most Dr. Mario players never have. Meanwhile, Metroid sets you up for seeing the ending without all the bumbling around and map-making, giving you all of Samus' upgrades and starting you off right in front of the Ridley boss fight.
These are the second batch of SP releases, joining The Legend of Zelda and Gradius, which both were set up in similar ways to give players a head start in what are otherwise challenging NES games. And, while we're here, the three normal game additions are Wario's Woods, Ninja Gaiden, and Adventures of Lolo, which are all three pretty solid NES games.
Source: Eurogamer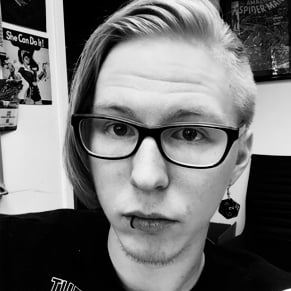 12/12/2018 01:30PM