Blizzard Is Cutting Back on Its Heroes of the Storm Support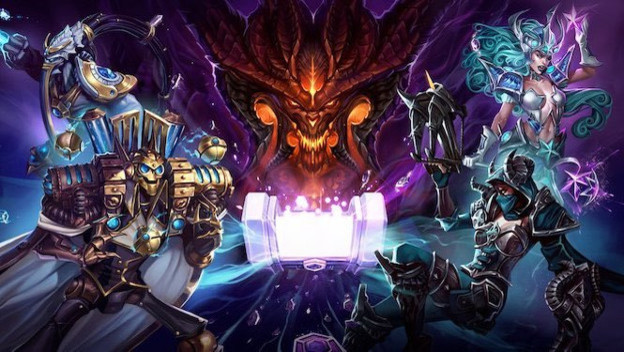 Things are getting a little weird over at Blizzard. Following the controversy over the Diablo Immortal announcement, a deep-dive from Kotaku revealed alleged structural changes and involvement from Activision that could lead to more forward-facing changes. Now we're seeing the first of those with what seems like significant resources being moved away from the company's MOBA, Heroes of the Storm.
In a news post, Blizzard announced that development staff is being moved away from Heroes of the Storm to work on other projects. Blizzard states that it has more live and unannounced games in development than ever before, and these projects appear to be more important than Heroes of the Storm. Blizzard noted that the game will still be supported with new content, but the "cadence" will change and long-term sustainability will become a new focus.
On a related note, the post also contains an announcement that the Heroes Global Championship and Heroes of the Dorm will not come back in 2019. This will effectively knee-cap the game's esports scene. Many professional players are learning about this decision in real-time along with this announcement, and the waves are being felt across the community.
Source: Blizzard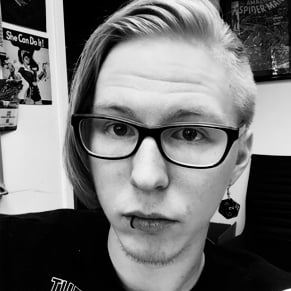 12/14/2018 01:45PM