The Switch Is the Fastest-Selling System of This Generation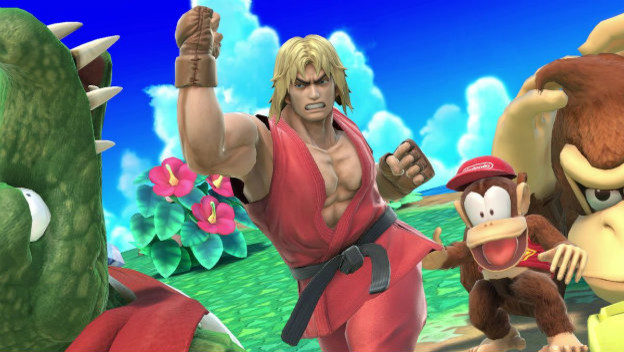 After spending 21 months on the market, Nintendo has announced that its data suggests the Nintendo Switch, within the same period of time, is the fastest-selling system of the current console generation. From March 2017 through November 2018, the Nintendo Switch has sold more than 8.7 million units, which puts it ahead of the Xbox One and PlayStation 4 within their respective first 21 months.
Based on NPD data, Nintendo also claims to be the top-selling software publisher in the United States as well. This is due in part to Super Smash Bros. Ultimate, which also was the fastest-selling entry in its own franchise, selling over three million units in 11 days. (Again, that number is from Nintendo's own data.)
In a press release, Nintendo provided some more data points that fans may find interesting. Nintendo's hardware and dollar sales in 2018 are the highest since 2011 and eShop sales have grown 105% since last year. The biggest three Nintendo Switch titles have approached or passed five million units sold. The Legend of Zelda: Breath of the Wild at is at four million, Mario Kart 8 Deluxe is at five million, and Super Mario Odyssey hit 4.7 million. As for newer games, the Pokemon: Let's Go series has hit two million and Super Mario Part rounded out the numbers with 1.4 million.
Source: BusinessWire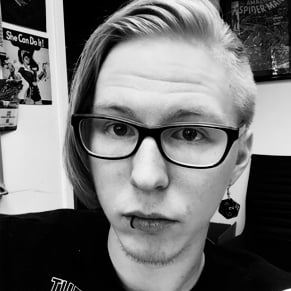 12/18/2018 11:30AM