The Arkham Knight Joins the DC Comics Universe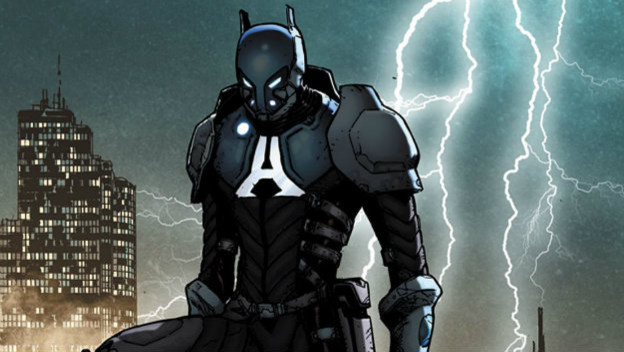 Not long ago, DC Comics announced that it would be bringing the Arkham Knight, the titular villain from Rocksteady's Arkham Knight video game, into the mainline DC Comics universe. The character would be making his debut in the landmark issue 1000 of Detective Comics, one of the longest-running comic books in history. Now, DC Comics has not only announced the creative team for the issue, but has also revealed the DC Comics character design for the Arkham Knight himself.
Perhaps most interesting is how little deviation there is from the video game character to the comics incarnation, which obviously don't share a narrative canon with one another. Yet, even the stylized "A" on Arkham Knight's chest is pretty much the same as in Rocksteady's video game. What is very different, however, is that Arkham Knight is shown on the cover wielding a sword, something he didn't do in the original game.
As provided by DC Comics, Detective Comics #1000 will be an original story written by Peter J. Tomasi and drawn by Doug Mahnke, the pair being the new creative team on the book. This will not only start a new story arc, but will also introduce the Arkham Knight character to official DC Comics canon. Tomasi has previously written an Arkham Knight miniseries based on the games, so he has familiarity with the character. The issue will also feature bonus stories from Geoff Johns, Brian Michael Bendis, Paul Dini, Christopher Priest, Denny O'Neil, Neal Adams, Kelley jones, Dustin Nguyen, and Alex Maleev. It will release sometime in March 2019.
Source: CBR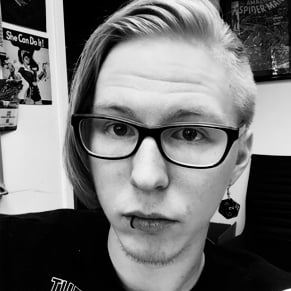 12/19/2018 10:50AM