Darksiders III Gets Significant Patch Changing Combat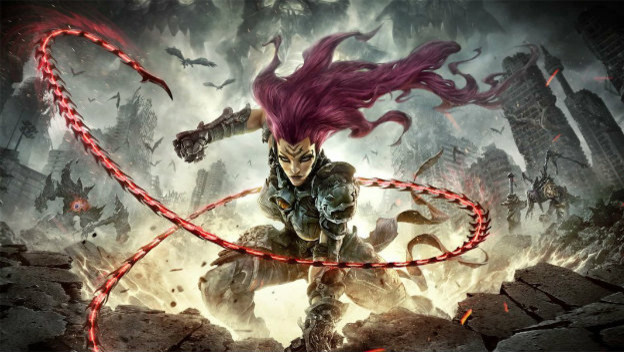 If you read our review of Darksiders III, you'll know that I mostly enjoyed the game, but found issue within its combat mechanics. The game was fun, but had fundamental issues that saw different mechanics clashing into each other, making it more difficult than it could have been. Now, THQ Nordic and the team at Gunfire Games have released a massive, new patch that could make Darksiders III a fundamentally more enjoyable experience.
First, a new option has been added to swap between "Default" and "Classic" combat. Default retains the Dark Souls-like style, while Classic makes the game play more like the first two in the series. What that means is Fury is able to dodge in the middle of attack animations and use items instantly. This does not have an effect on difficulty or achievements otherwise.
In addition to the combat change, Havoc Form does more damage, various Enhancements are more powerful, ledge grab detection has been improved, the level cap has been increased to 200, and various technical and performance issues have been addressed. Ultimately, this update could be a huge boon to Darksiders III's reputation in the long run.
Source: Steam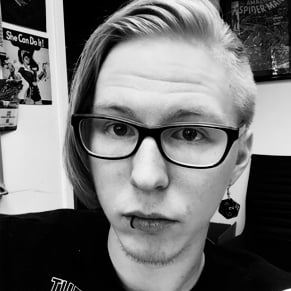 12/21/2018 01:05PM