Activision Blizzard CFO Spencer Neumann Moves to Netflix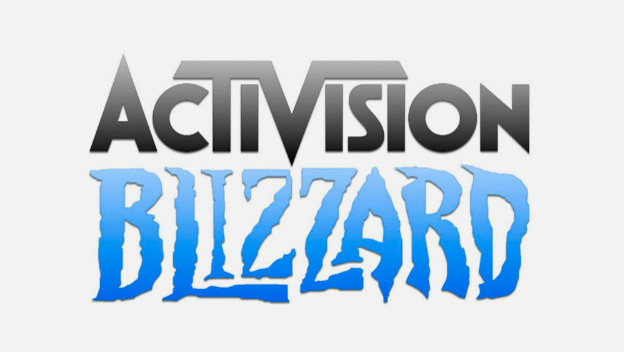 Activision Blizzard made headlines as it mysteriously announced intent to fire its CFO, Spencer Neumann. Now we know why, as popular streaming service Netflix announced Neumann will be joining as the company's new CFO.
Naumann previously worked for Disney as CFO and EVP of global guest experience within the company's Walt Disney Parks and Resorts Division. He held that position since 2012, then moved to Activision Blizzard in May of 2017. Just over a year later, amid reports of financial strain upon the Blizzard side of the company, Activision Blizzard revealed in a SEC filing that Neumann was to be fired "for cause unrelated to the Company's financial reporting or disclosure controls and procedures." Based on a report from Variety, it seems possible that in moving to Netflix, Neumann somehow acted in contrary to an agreement with Activision Blizzard.
Netflix released a statement this afternoon announcing Neumann's hire, expressing excitement for Neumann joining the company. The statement also offered a message of thanks to David Wells, who was the previous CFO and had been with Netflix for 14 years.
Source: Variety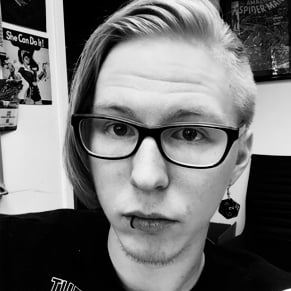 01/02/2019 01:45PM