Artifact Numbers Drop to Close Out 2018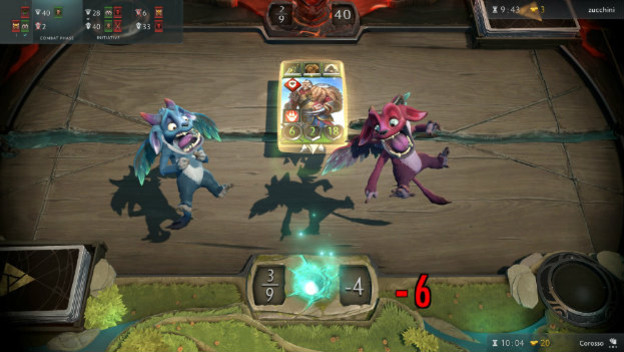 According to a report from Steam and Twitch stat-tracking outlet Githyp, Valve's new card game Artifact isn't doing so well. While the game had a more than solid debut when it launched earlier in 2018, the playerbase seems to have shot so dramatically, it saw Artifact ending up well outside of Steam's top list as 2018 came to a close.
When Artifact launched, Githyp estimates that the thoroughly-monetized card game debuted at the number 4 spot on Steam's rankings, with over 60,000 concurrent players. While that seems pretty high, Artifact failed to compete with Valve's other popular games, as Dota 2 had a peak of 845,000 concurrent players, and Counter-Strike: Global Offensive was nearly as high with a peak of 747,000 concurrent players.
Even with an already large disparity at launch time, that number has plummeted as 2018 went on, seeing Artifact often dropping out of Steam's top 100 most played games. Githyp doesn't offer specific numbers here, only stating Artifact floated around the "few thousand" in concurrent players whenever it shows up.
Source: Githyp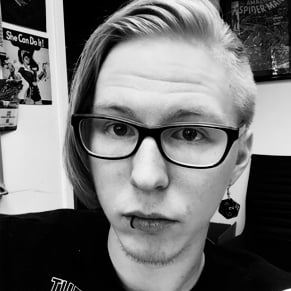 01/02/2019 01:55PM