Call of Duty 2019 Rumors: One Possibility and One Dead End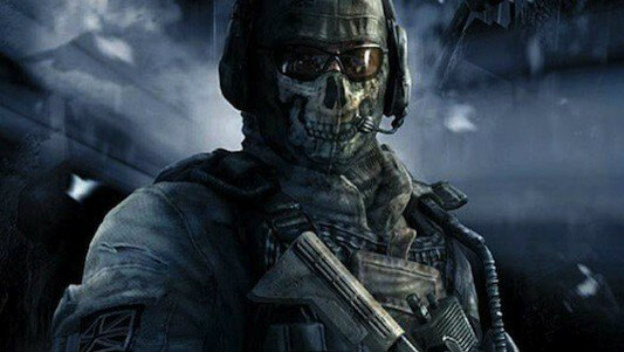 It's a new year, and that means within a few months we'll be hearing about a new Call of Duty. Despite the yearly rollout, the hype train of rumors and online scuttlebutt doesn't let up. Sure enough, 2019 is starting with some chatter about what the next Call of Duty will be, which will be coming from the house of Modern Warfare, Infinity Ward.
According to popular Call of Duty site Charlie Intel, this year's entry is already being teased from official channels. While the teasing usually doesn't start until around March, Infinity Ward's community manager, Ashton Williams, has been being cheeky on Twitter. She has been posting GIFs pretty regularly, all of them being paranormal in some fashion. That led to speculation that we'll be seeing a sequel to Ghosts, which was the current-gen debut of the series.
However, this rumor was shot down pretty quickly by none other than Kotaku's Jason Schreier. Schreier is well known for his rolodex of industry contacts and knowledge. So when he's quoted as literally saying, "It ain't Ghosts 2," that's pretty much the end of it.
Charlie Intel also noted that as far back as May 2018, the outlet has been hearing rumblings about a new entry in the Modern Warfare series, which is often seen as the overall franchise high point by many fans. This would make sense, especially since we're still in the cycle of Call of Duty games that likely went into development during or after the notably negative response to the direction the series was headed at the time.
Source: Charlie Intel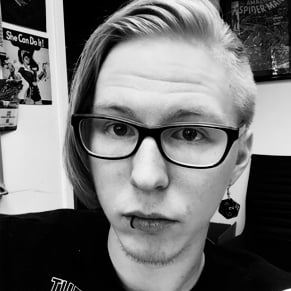 01/03/2019 09:55AM