Dead or Alive 6 Open Beta Is Now Live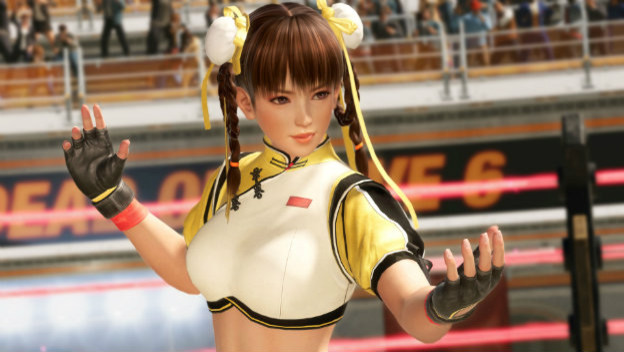 Koei Tecmo's Dead or Alive 6 was delayed recently to March 1, 2019. But that doesn't mean the game is in trouble at all. In fact, Koei Tecmo just dropped an open beta test out of nowhere, and you can play it right now.
This open beta test is a PlayStation 4 exclusive and can be downloaded right now on the PlayStation Store. Of course, it's a multiplayer beta, and you'll need an active PlayStation Plus membership to be able to use it. The open beta is active now, and will last for roughly 72 hours. On January 14, 2019, it will be gone.
Five characters are available for the open beta test: Kasumi, Ayane, Hayabusa, Hayate, and Diego. Diego is one of the game's brand new characters. Dead or Alive 6 has a lot of new stuff going on, including a new super move mechanic and a simple play option that allows unskilled players to hang with the use of a single button. You'll get to see that in action this weekend!
Source: GameSpot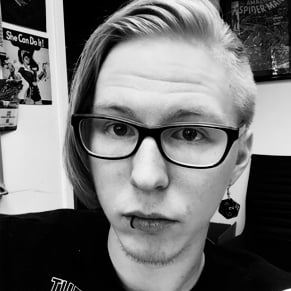 01/11/2019 01:30PM