New Post-Launch Content Revealed for Resident Evil 2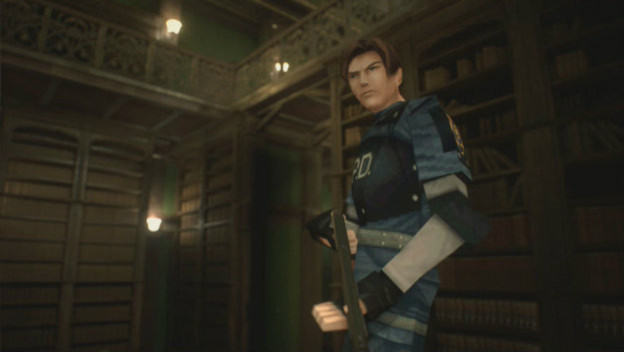 Capcom's Resident Evil 2 remake is almost upon us. In fact, you'll be able to read our review alongside this news piece. But as we wait for it to release into the wild on January 25, 2019, Capcom has announced what's ahead for the exciting new game. This includes a pair of costumes for Leon and Claire that point back to the PS1 days and a brand new gameplay mode.
The new costumes are called "Leon '98" and "Claire '98," respectively. As you might guess from their names, these costumes are new models for the characters that make them resemble the original PS1 character models. These will be available as a free download on March 22, 2019.
The new mode is called The Ghost Survivors, and it seems to be a new "what if" kind of story that rearranges the game. Different characters are involved, including the mayor's daughter, Robert Kendo, and an unnamed U.S.S. member. New enemies will be included in this mode, and it will also come to Resident Evil 2 in a free update.
Source: Gematsu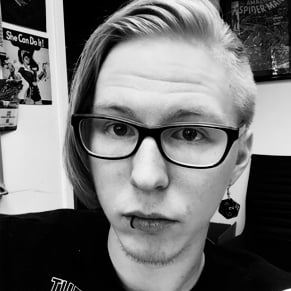 01/22/2019 10:00AM