Early Mortal Kombat 11 Switch Version Details Revealed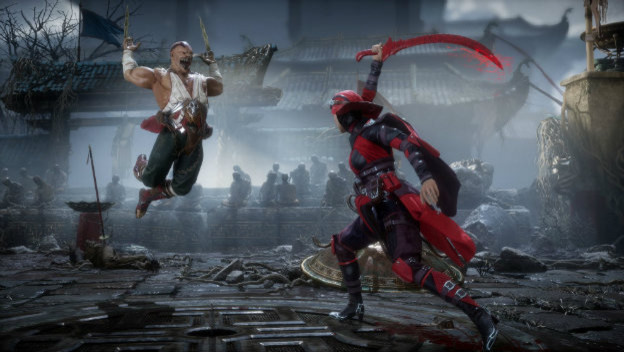 The Mortal Kombat 11 reveal event sure did reveal a lot about the upcoming fighting sequel, but plenty of people were still wondering about the Nintendo Switch version. Nobody expected that to actually be a thing, and there's plenty of curiosity surrounding the port. In an interview with Mortal Kombat 11 Producer Trevor Traub, key information was revealed.
First of all, the Nintendo Switch version of Mortal Kombat 11 isn't being developed in-house. A studio called Shiver Entertainment has been working on it. While Shiver is a relatively new studio, it has worked with Warner Bros. before on projects like the recent Nintendo Switch Scribblenauts collection.
Traub also said that "there is no lead SKU," meaning that the games are being developed roughly around the same time, and that the Nintendo Switch version isn't a port after the fact. He stated that this version will have "special geometry reductions" to make it work on the weaker platform.
The Nintendo Switch has certainly seen surprising success with current gen ports in the past, especially with the now famous developer Panic Button. At the same time, it seems to require specialized knowledge or focus to pull it off. This could lead to more studios making a name for themselves on impressive Switch port work.
Source: Game Revolution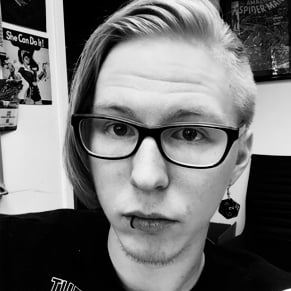 01/22/2019 10:20AM