Metroid Prime 4 Development Restarted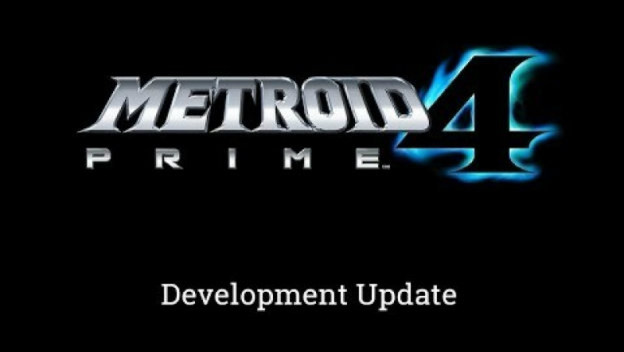 Nintendo dropped a startling announcement in what might be the most tragic, yet intriguing gaming news of 2019 so far. While it was announced two years ago, we haven't heard much on Metroid Prime 4 since, even a true confirmation of its developer. It turns out Nintendo wasn't happy with the work done so far, and development has officially restarted. Part of that reset is a move to the series' original developer, Retro Studios.
The news comes from Nintendo's Senior Managing Executive Officer, Shinya Takahashi. In a humble video, he apologized to the fans and explained the situation in surprising detail. Essentially, Nintendo has certain barometers of quality, and a recent evaluation of the Metroid Prime 4 project (rumored to be in development at a Namco Bandai studio), determined it would not meet those standards at all. So development has effectively restarted, and the legendary Retro Studios is now involved.
This means the project is experiencing a significant delay. Takahashi says as much, asking for patience from the fanbase for as long as it takes. However, thanks to this stark transparency and the return of Retro to the series, many fans seem to be taking this news well, even on social media.
Source: Nintendo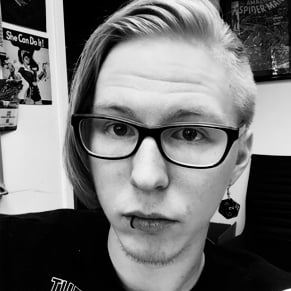 01/25/2019 01:20PM