GameStop Stocks Drop After Announcing End to Sale Attempt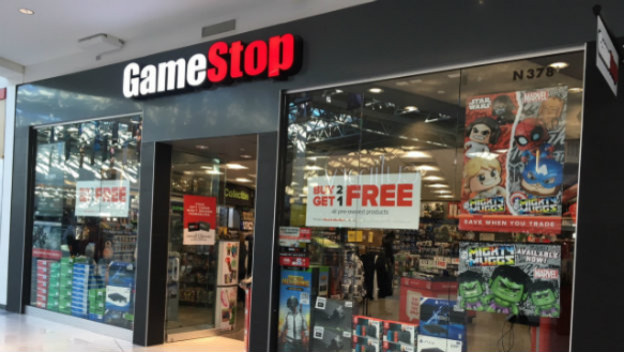 GameStop, which has historically been struggling to fight off significant drops in growth, was up for sale. However, the company's shares have dropped in value by a whopping 22% after GameStop announced it would end the process of seeking a new buyer.
A statement from the company included a reason for the decision, which was "due to the lack of available financing on terms that would be commercially acceptable to a prospective acquirer." The statement also mentioned that GameStop finalized a sale for its Spring Mobile business, which brought $735 million in immediate cash to the company. Now, the board is deciding what to do with that money, with some options being paying off debt, repurchasing shares, or reinvesting in video games and collectibles as a core business.
In the meantime, GameStop also stated that it is working with a executive search firm in order to find a new, permanent CEO.
Source: CNBC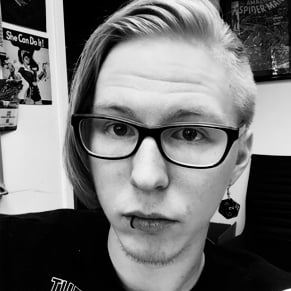 01/29/2019 09:35AM