EA to Remove FIFA Points in Belgium Market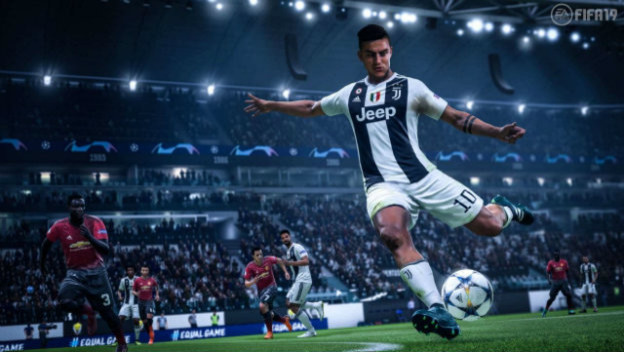 A while back, the Belgian government announced plans to strike against certain purchasing structures in video games, particularly loot boxes and similar practices. After announcing what was essentially a warning to pursue legal action by a certain date, many targeted developers reacted by removing those features for the Belgian versions of their games. EA chose not to, however, and stories of legal conflict began to circulate. Now, EA has announced plans to remove FIFA points from its popular sports series, implying talks with Belgian authorities did not go well.
EA released a statement confirming that by January 31, 2019, FIFA players in Belgium will no longer be able to purchase points in order to buy card packs for the Ultimate Team mode. Players will still be able to use the regular, in-game currency to get packs, but the rate they get them can no longer be boosted with real money purchases. In the statement, while EA insisted this change will not have a "material" impact on the company's financial situation, it also made a point to disagree with Belgium's gambling policy extending to video games.
Source: Eurogamer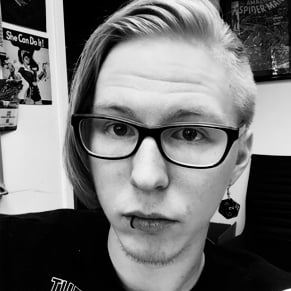 01/29/2019 09:40AM