Metro: Exodus Moves to Epic Games Store for a Limited Time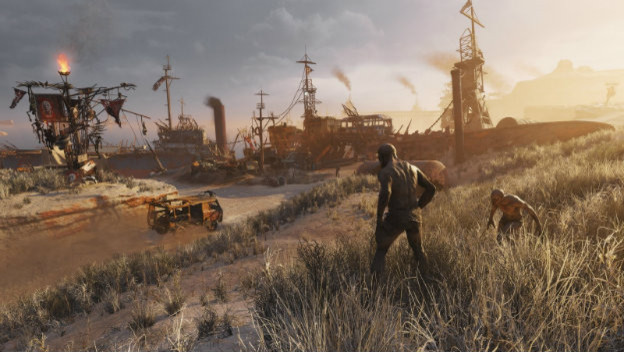 In the middle of January 2019, Metro: Exodus vanished from Steam, moving over to the new Epic Games Store exclusively. This caused a wave of upset throughout the gaming community for obvious reasons, and both the publisher and Valve have been addressing the matter. Turns out, the exclusivity is a limited-time deal, and people who preordered already are covered as well.
For now, Metro: Exodus will not only be exclusive to the Epic Games Store, but people who buy it there will be able to save ten dollars on their purchase. Meanwhile, the title is no longer available for purchase on Steam, and that seems to be the plan until a year out from release, according to an FAQ in a press release. Metro: Exodus is scheduled to come to other marketplaces after February 14, 2020.
That said, players have already plunked cash down on Steam, but they won't be receiving refunds. Instead, those preorders will still be honored, so a fraction of the Metro fanbase will still be playing the game on Steam regardless of this shift. At the same time, Valve has released a statement calling the move "unfair to Steam customers," and publisher Deep Silver has attributed the decision to move to parent company Koch Media.
Source: PC Games N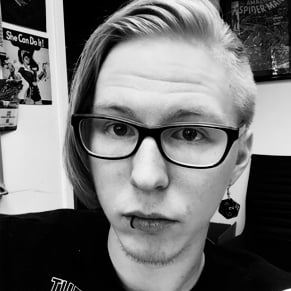 01/30/2019 12:25PM