Bloodstained: Ritual of the Night Rated by ESRB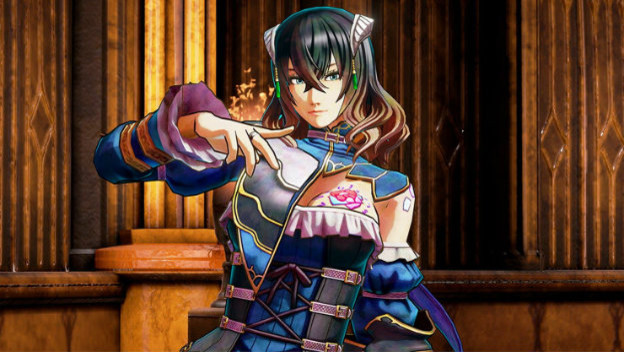 Koji Igarashi and Inti Creates' Bloodstained: Ritual of the Night has seen an important milestone after years of development. The spiritual successor to the "IGAvania" era of the Castlevania series has now been rated by the ESRB. While this is no indication the game is done or had gone gold, it's a pretty good sign of real progress.
The ESRB has rated Bloodstained: Ritual of the Night with a predictable "Teen" rating, due to Blood, Partial Nudity, and Violence. One particular descriptive element of the ESRB rating explanation is a pretty fun read:
"In one sequence, players encounter a boss character emerging from a bathtub full of blood; her magic attacks can cause blood to rain down on players and stain the walls and ceilings."
That's pretty metal.
Bloodstained: Ritual of the Night has been in the works since its reveal in 2015 and has gone through several changes since. Platforms have changed. Even the development talent has shifted to a degree, as Shantae and DuckTales Remastered developer WayForward signed on in late 2018 to assist with development. The official Kickstarter was updated on January 31, 2019, showing an explanation of some features and noting a major lighting bug has been fixed.
Source: Twinfinite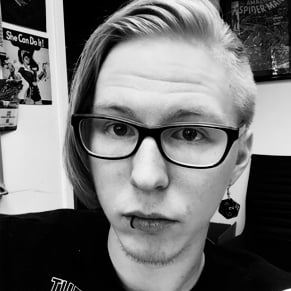 02/01/2019 01:40PM